Free PMP® Certification Tools & Materials
Welcome to the world of Project Management Professional (PMP)® Certification!  Today, project management is one of the fastest growing, most in-demand and highly regarded professions in the world.  During your quest for certification, you will need to learn how to navigate the mountain of information and successfully prepare to pass the PMP® exam. Our Free PMP® Prep materials and tools are designed to help you be successful with your preparation.
The following are the materials and tools included in Our Free PMP® Prep: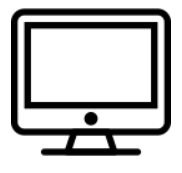 Free PMP® Mock Exam
Practice for the PMP® Exam with our PMP Mock Exam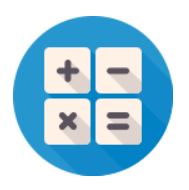 Mastering PMP® Formulas
Learn How to Master the PMP® Exam Formulas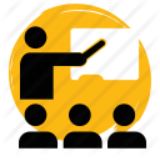 PMP® Lessons Learned
Learn From Others Who Have Passed the PMP® Exam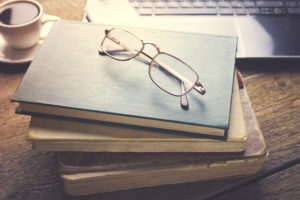 PMP® Flash Cards
PMP® Flash Cards contains hundreds of PMP® related questions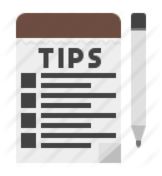 PMP® Helpful Tips
Helpful tips to assist you with your preparation towards PMP® certification
PMP® Certification – Spend Your Training $$ Wisely
When choosing a PMP® training provider, remember, not all PMP® courses and tools are the same. The quality of PMP® exam prep courses and simulators can vary widely and some may not fully prepare you for the exam. When investing in your career you should consider which programs offer the best tools for the money. If you weigh the key decision factors, we believe The PM Group USA provides the best value. To help take the stress out of preparing for the PMP® exam, we have structured our training to be affordable and available online 24/7. This allows participants the ability to study from the comfort of their home or office (no need to travel) and fit within their budget.
Preparing for the PMP® Exam is more than just knowing the information in A Guide to the Project Management Body of Knowledge (PMBOK® Guide), its having a solid study plan along with a qualified support team to help you every step of the way.
PMP® Certification Overview
Why Become a Project Management Professional?