Effective Online PMP® Certification Training
Our Project Management Professional (PMP)® Certification Online Self Study curriculum is structured and focused on PMP® Exam success.  Course materials and PMP® Prep tools have been designed and developed by Project Management Professionals (PMP)® with over 30 years of experience. The training materials and mock exams focus on the areas where people struggle the most.  This is why the course is so effective.
The PMP® Certification Online Self Study course contains 15 chapters designed to take participants through the entire PMP® Exam. At the end of each chapter, sample quizzes, ITTO quiz and Mock Exam are all provided to test your retention and improve your success rate. Your 90 day subscription, includes access to our Free PMP® Prep Tools and our support team of PMP® experts.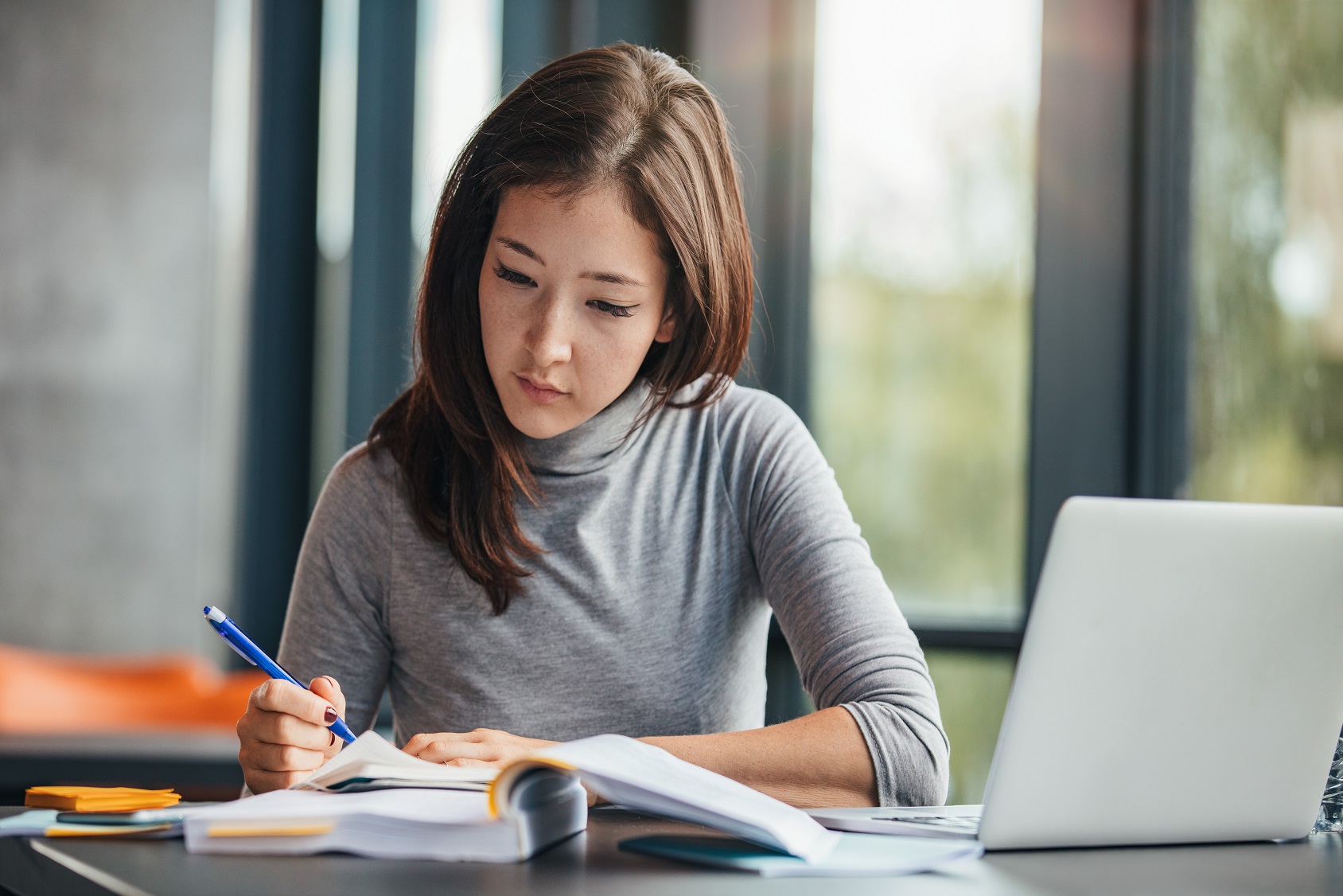 100% Money Back Guarantee
Our PMP® Self Study (Boot Camp Style) course was developed by certified Project Management Professionals (PMP)®. All training tools are developed and kept up to date based on the current version of A Guide to the Project Management Body of Knowledge, (PMBOK® Guide), real life experience and lessons learned while successfully passing the PMP® Exam. Quite simply, we believe our PMP® certification training products are the most effective way to pass the PMP® exam and we stand behind them 100%.
Included in Your PMP® Certification Self Study Course
PMP® Certification – Spend Your Training $$ Wisely
When choosing a PMP® training provider, remember, not all PMP® training programs are the same. The PM Group USA is a PMI® Registered Education Provider (REP). It is important you choose a company who is qualified and can help you fully prepare you for the exam. In addition, you should consider which programs offer the best tools for the money. If you weigh these key decision factors, we believe The PM Group USA provides the best value. To help take the stress out of preparing for the PMP® exam because, we have structured our training to be affordable and available online 24/7. This allows participants the ability to study from the comfort of their home or office (no need to travel) and fit within their budget.
Preparing for the PMP® Exam is more than just knowing the information in the PMBOK® Guide, its having a solid study plan along with a qualified support team to help you every step of the way.
We look forward to working with you!